Performance Hall At Gaillard Center | Charleston, South Carolina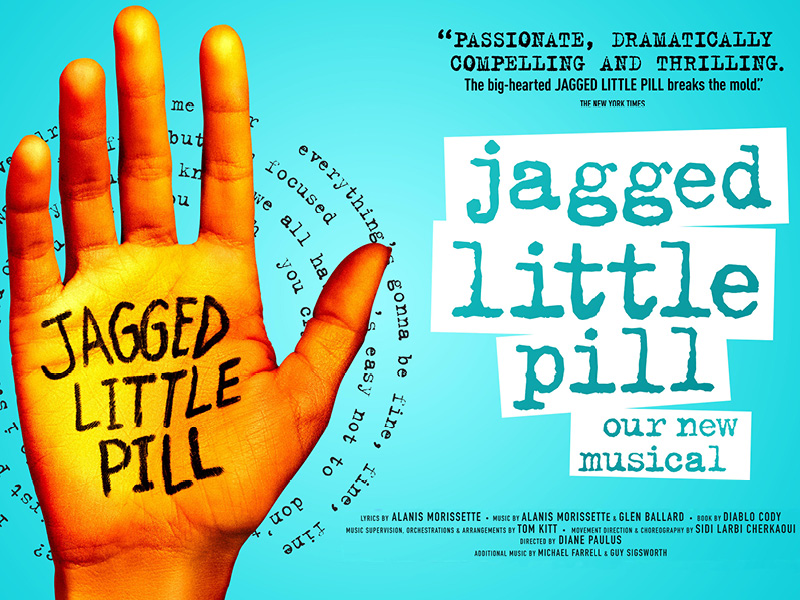 If you love Alanis Morissette and her classic album Jagged Little Pill then there's no way on earth you'll want to miss this! The talented cast members have formed a unique tribute to Alanis Morissette through a Broadway musical of Jagged Little Pill for all to witness! As it brings a slice of the alternative 90s rock scene back to life, Jagged Little Pill is already selling out fast where-ever it hits the stage! March just got even better as Jagged Little Pill will be coming to the Charleston area as it takes to Performance Hall At Gaillard Center on Tuesday 12th March 2024. Like nothing experienced before, it's no wonder tickets are like gold dust - have you got yours?!
Watching any performance allows patrons to access emotions they often forget to. Whether you watch a tragedy or a musical, there's likely an aspect of the storyline that extends to your personal life experiences. This is what so many people adore about theater, it connects everyone on a similar level, and makes them react to what is happening right on stage, and not just on a screen. It brings a human aspect which you can really interact with. So, why not come and see a rock musical that will connect the whole audience when Jagged Little Pill, one of the best-selling theater shows arrives at the amazing Performance Hall At Gaillard Center?