Gaillard Center Information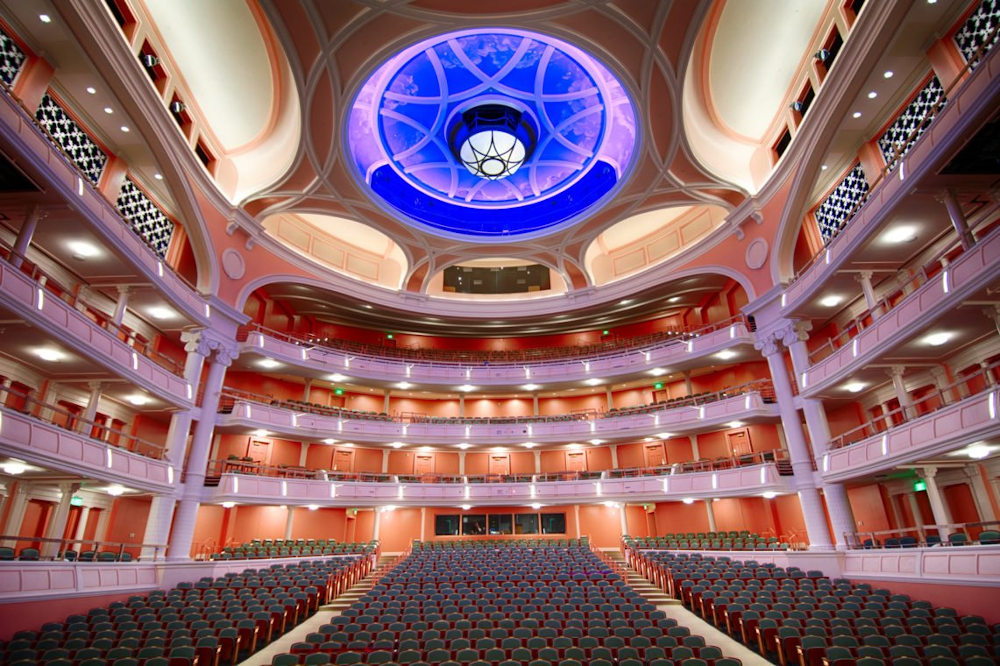 The Galliard Center is a performance venue and concert hall that opened in 2015 to replace the Gaillard Municipal Auditorium. Located in Charleston, South Carolina, the venue was designed to support the core values of exceptional experiences, inspiration and education, quality and creativity, as well as community engagement.
The venue's name comes from John Palmer Galliard Jr., Charleston mayor from 1959 to 1975, who was popular for many of his actions during his term, his integrity, and fiscal responsibility. He was renowned for helping improve the quality of life in Charleston with the annexation of the West Ashley area that doubled the size of the city, the building of new sewage and disposal systems that restored the harbor, the construction of a new marina, and of course, the construction of the original Galliard Municipal Auditorium.
Because of the cultural impact and importance of the venue, it was considered a top priority for mayor Joe Riley, who wanted the facility opened in time for Charleston's 2015 Spoleto Festival. Construction began in August 2012 Budget issues led to a six-month opening delay for later 2015, with Yo-Yo Ma performing at the center's opening.
The facility featured 1,800 seats Martha and John M Rivers Performance Hall, a 16,000 square foot exhibition hall, and three floors of city offices. The $142 million projects were funded equally by the city of Charleston as well as private donors who wanted to see the facility come to life.
Additional links for Performance Hall At Gaillard Center:
Ticket Policy:
Read ticket policies and important authenticity guarantees for any tickets purchased via this site.
Seating Map:
Check out the Performance Hall At Gaillard Center seating chart and view different seating options.
Parking Information:
Read more about parking at Gaillard Center and driving to the venue.