Gaillard Center | Charleston, South Carolina
If you have a Netflix account, access to youtube, or even a library card, you can obtain any stand-up comedy routine your heart may desire (and it'll be way cheaper than therapy), from pretty much anywhere! The five minutes it takes to decide which comedian you want to see and a couple bucks for some snacks is all it'll cost you!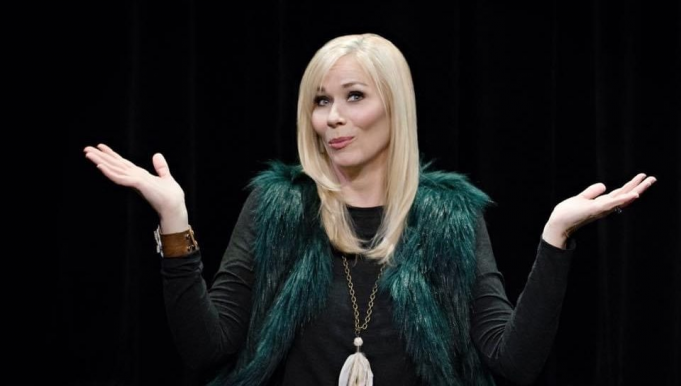 Just because someone hasn't been on television it doesn't mean they're not funny. If the comedian has worked their way up to headlining a comedy club, it generally means the effort has been put in. There is so much original, side-splitting comedy coming out of the mouths of unknowns that everyone should see. There are comedians out there who deserve to be household names, but aren't. Supporting them means supporting the future of stand up comedy. So why not come see an amazing comedy show at the breathtaking Gaillard Center.